For over ten years, EPG team's efforts and talents have always been a significant contribution to University of Hartford, Office of Student Engagement and Inclusion creating professional concert, comedy, festival experiences. I highly recommend EPG for any of your sound, lighting, and staging needs. The EPG team will work to ensure your event is a success.
– Torshia V. Anderson M.Ed. Executive Director, Student Engagement & Inclusion University of Hartford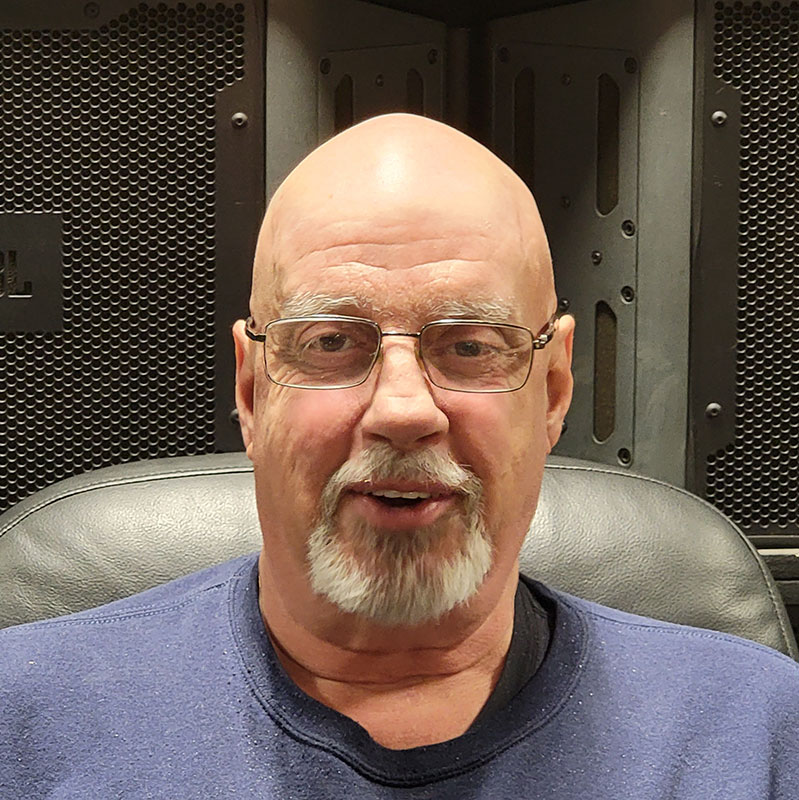 Sandy Imperatrice
Sandy has been in the sound industry for over 50 years. He founded Event Production Group in 2006 and has provided sound for national acts such as, Little Big Town, Tim McGraw, Foreigner, Marshall Tucker Band, Lonestar, Blue Oyster Cult, Spin Doctors, Florida Georgia Line and countless others.
Sandy has worked with several different venue styles both indoor and outdoor. Sandy's goal is to make your event both pleasurable and stress free.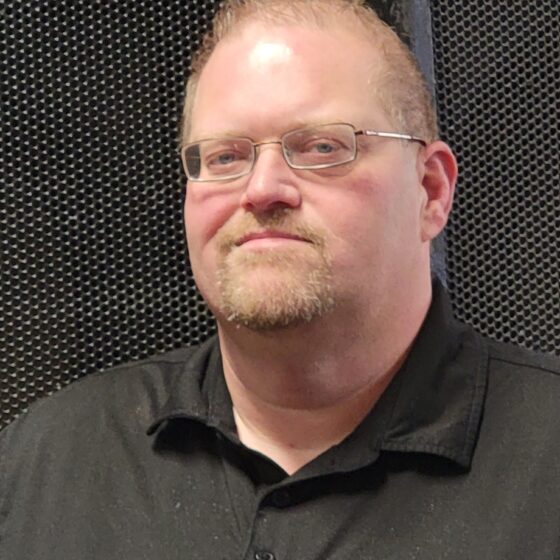 Timothy (Timmy) Dickinson
Timmy has been in the Sales& Management industry for over 25 years. Timmy is also a Director for the Enfield Town Celebration where he is the Event Promoter. He has booked many local acts as well as national acts as Lonestar, Firehouse, John Waller, Winger, Lita Ford, Little Texas. He has also booked many local acts. Timmy is eager to assist you in making your event a success.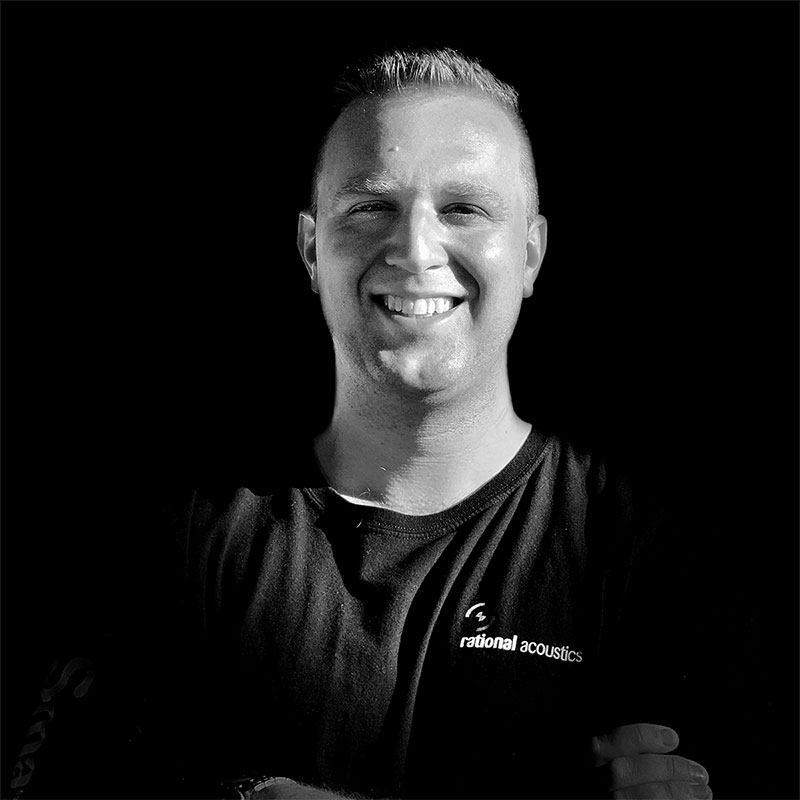 Chris Tsanjoures
A Connecticut native, Chris has been working with EPG since his beginning in the live sound industry – over a decade ago. His career has since grown outside of the New England region, as Product Manager & Smaart Instructor for Rational Acoustics. Through Rational he has both worked with, and trained, many of the industries top system engineers around the globe. A well rounded system tech, Chris is a highly qualified mix engineer and is competent on all current industry console and PA platforms.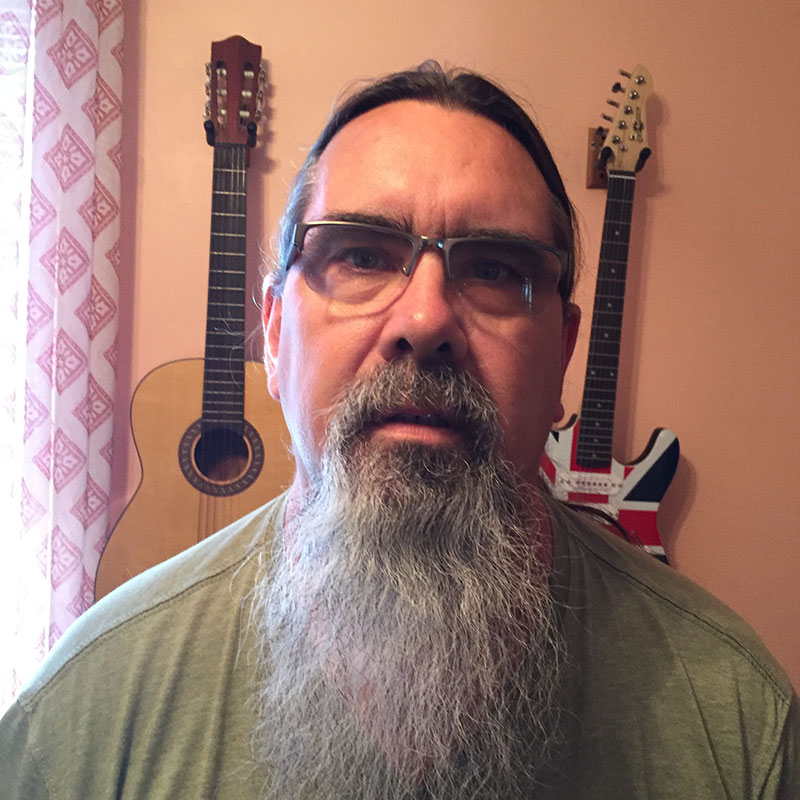 Steve Grant
Steve has been in the music and events biz for over 30 years and is a pro with wireless systems analog and digital audio gear. He's handled events all the way from small press conferences and corporate meetings to big sporting events.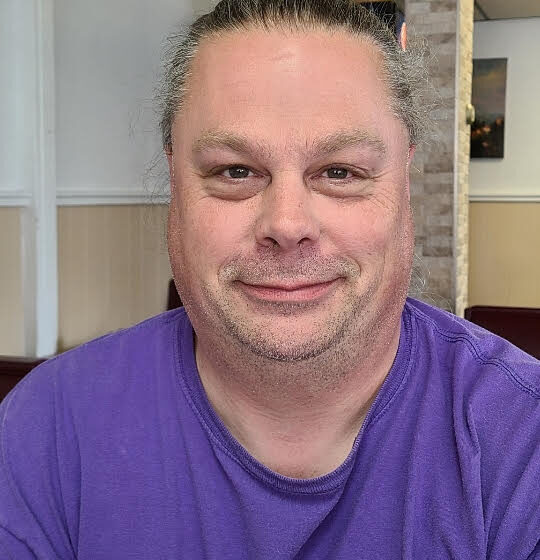 Kevin Fournelle
35 years ago when the high school A/V teacher asked him if he wanted to work a "movie night", Kevin was hooked into a new life. Fast forward into the future, Kevin is now very knowledgeable in all aspects of production. He has an associates degree in Broadcasting from Algonquin College in Ottawa, Canada.
Kevin enjoys the challenges of live production and is calm under pressure. He is an accomplished planner, organizer, audio, lighting and video technician. He knows staging and rigging and is capable of running any production from beginning to end.