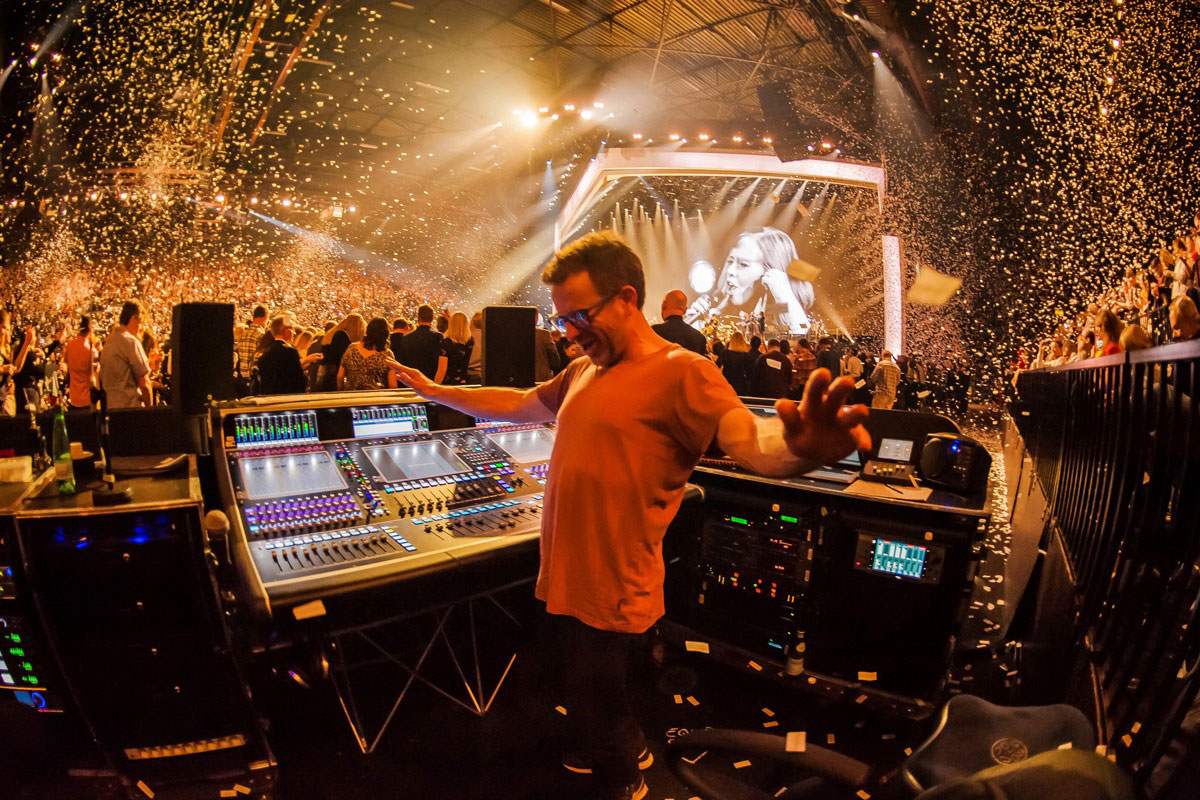 AUDIO/VISUAL
From corporate events and meetings to theatrical presentations, from small clubs to stadiums with 50,000 plus capacity, all of your production needs can be handled with EPG.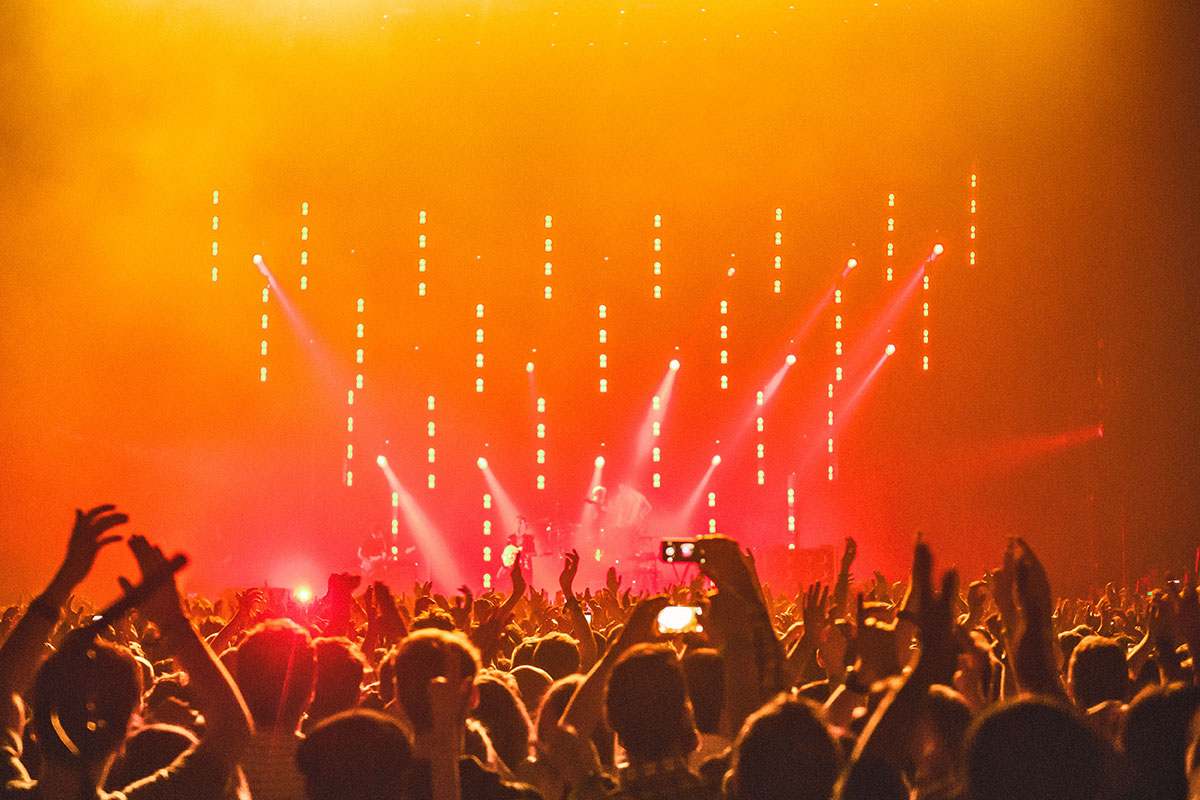 STAGE/LIGHTING
We can provide the necessary staging and rigging for any size venue. We can design a unique light show with any special effects you may want.
A roof to cover the stage or a barricade to keep over-eager patrons at a distance,  a generator with power to run the entire system.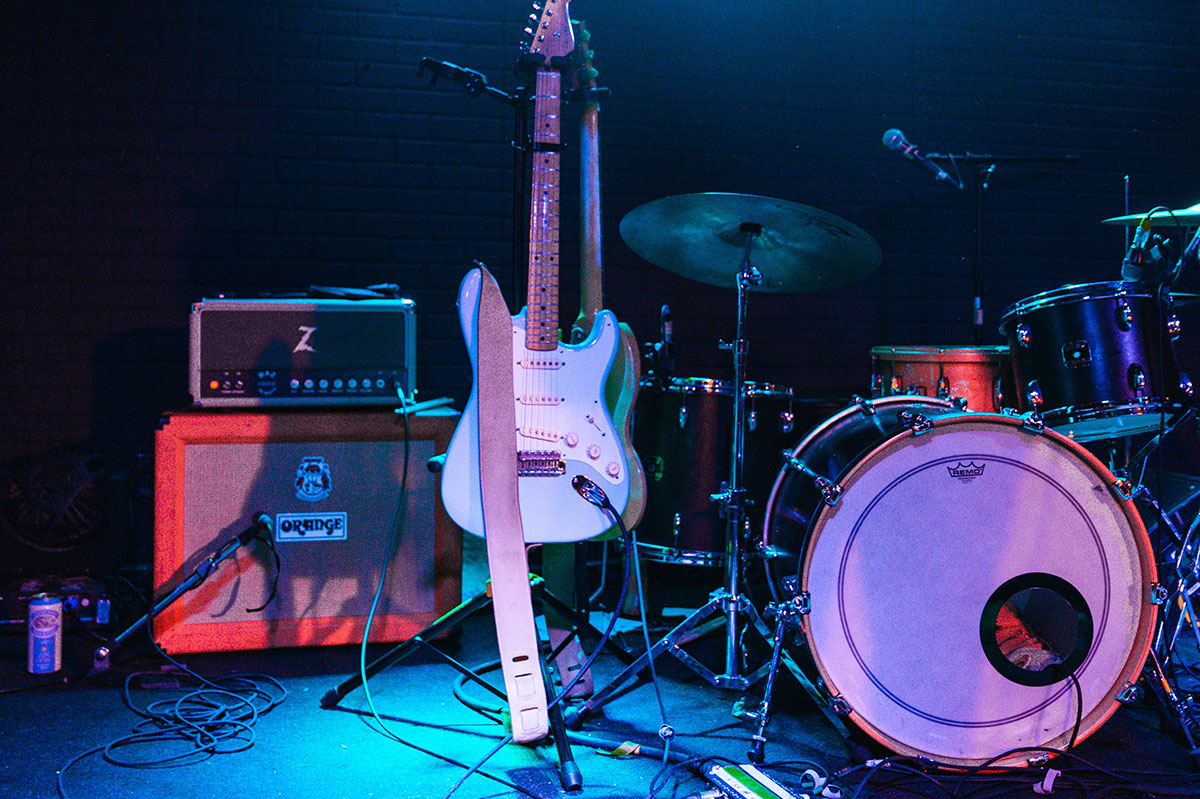 BACKLINE
A large selection of backline equipment is available to you wherever you need it. We deliver complete production solutions by offering equipment from every major manufacturer as well as rare and boutique gear.
PARTIAL EQUIPMENT LIST
SPEAKER SYSTEMS
JBL Vertech VT4888 Line Array speakers
Powered by Crown I-Tech HD Amplifiers
EAW KF850T Full range Speakers
JBL Custom Shop Double 18 Subs
EAW SB 850 Subs
Powered by Crown Macro Tech Amplifiers
CONSOLES
AVID Digital mixing consoles
Soundcraft Digital and Analog
Allen and Heath Analog
Soundtracks Analog
Ramsa Analog
MICROPHONES
Shure (Wired & Wireless)
Sennheiser (Wired & Wireless)
AKG
EV
Beyer
MONITOR SYSTEMS
Shure Wireless IEM
Sennheiser IEM
ATI 2212 Stage monitors (2×12"-1×2"exit horn)
Clair 12AM Stage Monitors
Powered by Crown XTI Amplifiers
EAW KF850T for Side fills
DSP  PROCESSORS
DBX 4800 and 4820
EAW UX8800
SNAKE SYSTEMS
Whirlwind W4 52 channel
250' Split snake
Whirlwind Elco 52 channel
200' Split snake
100' 28ch 24 / 4 returns
100, 50 and 25'sub snakes
Whirlwind W1 12 ch drive snake